Accessible
Digital

UX
Let's make this wonderful World better, for Everyone.
Personal Introduction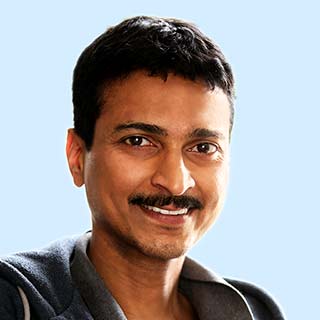 Hello! Glad you are here.
Thank you very much for your time.
My name's Sebbe (as in "say‑bee"), and 'am currently based in India.
I design inclusive digital User Experience (UX) solutions, based on User Research –
Accessible UX that deliver Business Value, and optimize your Return on Investment.
On the flip side, I like chocolate, enjoy nature walks, and support green technology.
This is a wonderful World; Let's make it even better, for everyone.
Call to Action
How about you?

Expecting UX outcomes aligned with your Business Goals?
Expanding your awesome Product Team?
Exploring Digital Accessibility?
Sebbe Isaac Kurian,
UX Designer, CUA.